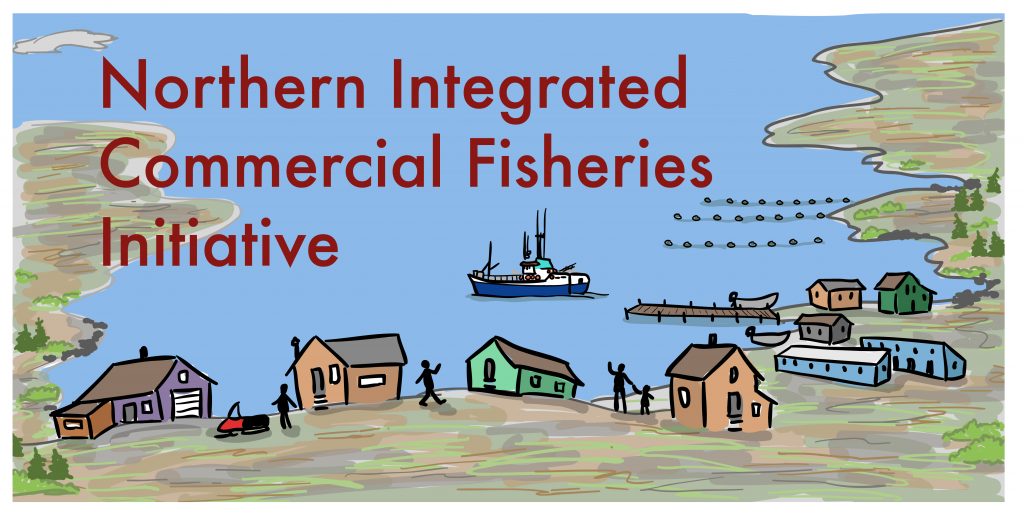 The Northern Integrated Commercial Fisheries Initiative is a capacity-building program co-designed to help eligible Indigenous communities and groups:
Create jobs and meaningful employment
Build the knowledge and skills required to manage commercial fishing enterprises and aquaculture operations
Access training to fish and produce fish safely and to effectively operate vessels
Increase economic returns from fisheries and aquaculture for the local and broader benefit of communities
Over time, the program will also help Indigenous participants build the foundation for strong commercial fishing and aquaculture governance structures and the capacity independently meet future administration and training requirements of their business.
The program was launched in spring 2019, following extensive engagement of eligible participants in the design and development of the program. It is modelled after the Atlantic and Pacific programs, while addressing unique needs of the North. It also introduces a redistributive model of programming that will help communities address food security issues and bring fish and seafood products to local markets.
The Institute is collaborating with Fisheries and Oceans Canada and other partners in the roll-out of this Northern program. This includes by supporting the development of communications products and activities to raise awareness and understanding about the program's services and the processes to follow as a participant in the program.
Tools of Interest:
What is the Business Development Team – and how do I reach them?