The Fourth National Indigenous Fisheries & Aquaculture Forum (NAFF IV) will be held between October 16-19, 2023 in Nanaimo, British Columbia.
Find out more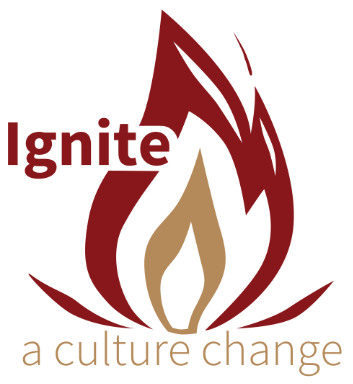 Your advice on how programs and practises need to change guided the recommendations we put forth to Fisheries and Oceans Canada and others to implement.
An Action Plan listing these recommendations and the progress to address each one is publicly available. We'll be tracking this progress closely and continuing to talk with Indigenous people to ensure the changes are making a difference.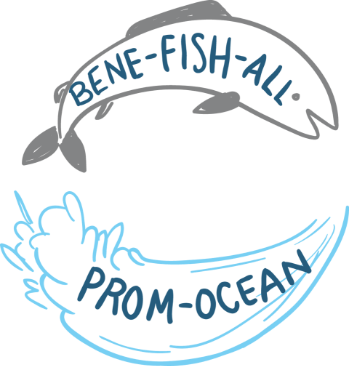 The National Indigenous Fisheries Institute is promoting national consistency and standards across Indigenous programs and practises.
Together with communities, regional organizations, and governments, we're working to maximize the potential of fisheries, aquaculture, oceans, and aquatic management programs and practises to benefit Indigenous Peoples and communities across Canada.