Help us create the Career Training backgrounders you need
Each community knows the economic and resource management activities they wish to pursue. We'd like to understand the training involved in the associated careers.
Click the career illustrations to input the training you think is required to work in this position.
Let us know if there are other careers in the fisheries and oceans sector that should be profiled by clicking one of the '?' links, filling out the backgrounder and sending it to comms@indigenousfisheries.ca.
Resource Management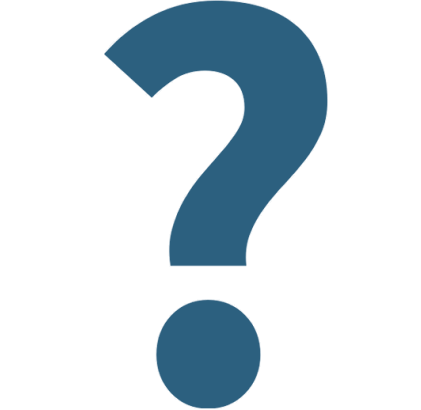 Commercial